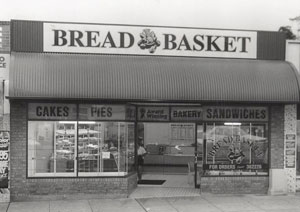 We have seating for 15 customers and can supply you with your morning tea, lunch and afternoon tea and have a great blend of belaroma coffee, made for you with our specially trained staff.
If you're looking for fresh sandwiches or rolls – come and see us – we have an extensive sandwich bar - all made fresh!
We can also cater for business lunch meetings or parties and can help you with sandwich platters and sweet treat platters.
Our bakery is stocked fresh daily with a wide range of products:
We are the home of hunter sourdough
White
Rye
Grain
Fruit
Kalamatta olive and rosemary
Apricot, fig and fennel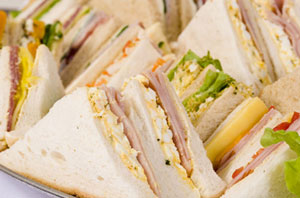 We also have a vast range of specialty breads
Ciabatta
Pide
Foccaccia
German rye
Sundried tomato and basil
Pumpkin and poppy seed
Sunflower and wattle seed
but don't forget our old favourites:-

white
wholemeal
multigrain
We also offer a wide range of cakes and pastries
12 varieties of hand made pies
Quiches
Puff pastry products
Choux pastry products
Slices
Birthday cakes
Special occasion cakes
Tarts
for our cealiac customers we have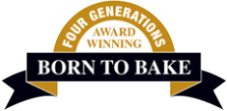 161 Lang Street
Kurri Kurri NSW 2327
Phone:(02) 4936 2226
Fax: (02) 4937 4458
ALL Wholesale/Trade Enquires, call (02) 4936 2226
If you are making a wholesale or trade enquiry, please call the shop on the number above for prompt assistance.