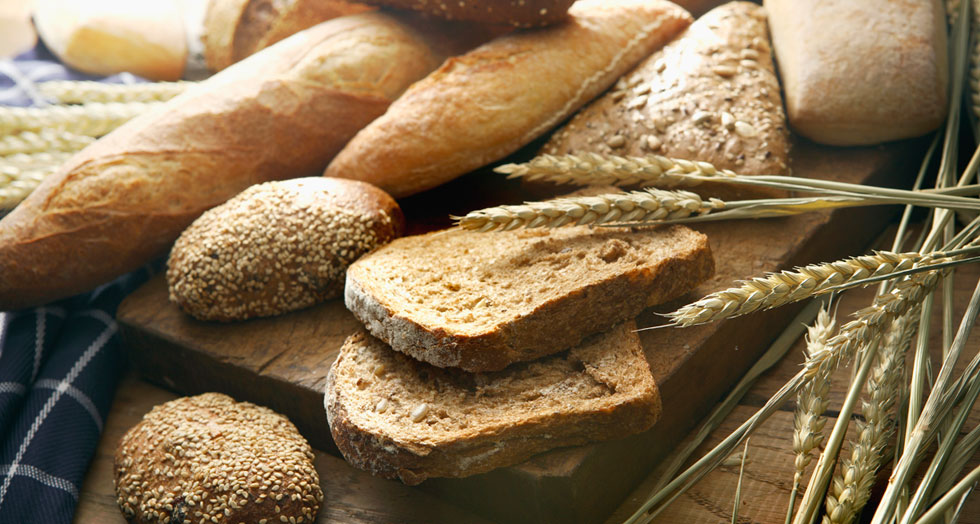 Your Local Family Owned & Operated Bakery
Four Generations of Hunter Valley Baking Excellence.
4TH GENERATION BAKER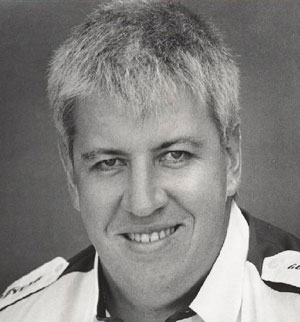 Stewart commenced his apprenticeship in 1980 under the watchful eye of his father Don at the family owned Latter Bros. bakery in Maitland. Latter Bros., at the time, was the largest family owned bakery in New South Wales.
A year after finishing his apprenticeship Stewart moved to Sydney to gain experience in the world of "Hot Bread Shops". Here he gained valuable knowledge which would later become invaluable.
The years 1986 – 1990 saw Stewart experiencing the many facets of the baking industry through employment in bakeries and patisseries.
In 1991 Stewart joined Bread Basket and in the next 3 years was involved in the opening of 4 shops around the Lake Macquarie area.
December 1994 was the official opening of Bread Basket at Kurri Kurri – which is now the only operating Bread Basket.
During all his years in the baking industry, Stewart has competed in many competitions, Australia wide, taking out the Australian Championship in 1990 AND 1992. His time is now spent judging baking shows all around Australia and encouraging our young bakers and pastrycooks to be the best they can be, through his Presidency of the Baking Associations of Australia.
Our own staff regularly compete in competitions around the state and continue to win awards in both bread and cake categories.
Hence our motto "Born To Bake"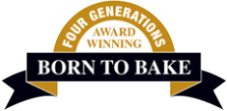 161 Lang Street
Kurri Kurri NSW 2327
Phone:(02) 4936 2226
Fax: (02) 4937 4458
ALL Wholesale/Trade Enquires, call (02) 4936 2226
If you are making a wholesale or trade enquiry, please call the shop on the number above for prompt assistance.