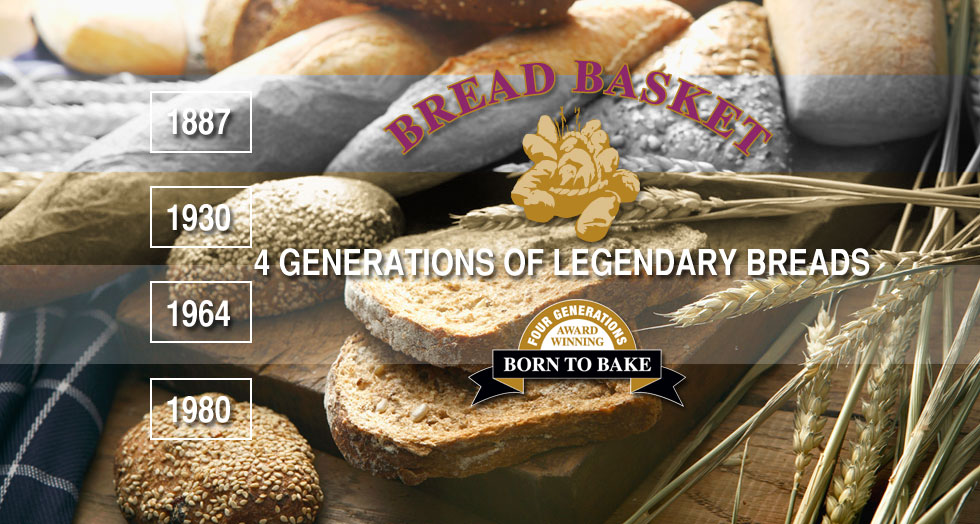 Our reputation and expertise as bakers has been rising over four generations.
It's no wonder our breads are legendary.
We are family owned and operated by Stewart and Sharon Latter – a Maitland family with a long history of baking in the Hunter Valley.
Take a break, pull up a seat and taste the experience in our breads, cakes, pies and sandwiches.
Our range of specialty breads includes:
Sourdough, Pide, Sunflower & Wattleseed
Olive, Pumpkin & Poppy Seed
Rye, Ciabatta, Sundried Tomato & Basil
Foccaccia and Baguettes
All our breads are preservative free and baked fresh daily.
161 Lang Street, Kurri Kurri
Phone (02) 4936 2226
We are fully HACCP ACCREDITED, PRESERVATIVE FREE and DELIVER 6 DAYS PER WEEK
Trade enquiries are welcome, please contact us for more details.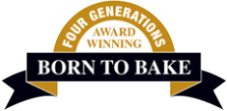 161 Lang Street
Kurri Kurri NSW 2327
Phone:(02) 4936 2226
Fax: (02) 4937 4458
ALL Wholesale/Trade Enquires, call (02) 4936 2226
If you are making a wholesale or trade enquiry, please call the shop on the number above for prompt assistance.