5 Minutes with Stewart Latter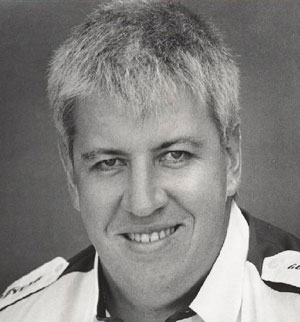 Why did you carry on the family tradition?
From an early age I discovered my passion for baking/cooking when I loved making things at home under my mother's watchful eye and then going into the bakery with my father, where I stood on a box to reach the bench to help make pies.
What appeals to you about being a baker/pastrycook?
Being able to make a quality product and to see customers buy it and keep coming back and have them give feedback on the product.
How do you cope with the early rise?
I am a strong believer in the fact that if you are passionate about something and love what you do then getting out of bed is not an issue.
Why did you compete in so many baking shows?
Because of my competitive nature and to push myself to improve. By competing in bake off competitions and baking shows is one way to further your skills.
Why did you become a judge and the President of the Baking Association of Australia?
When I was competing I had the honour of being able to have my products judged by the late and great Arthur Denison OBE. Arthur taught me more about the finer details of bread making than anyone I have ever met and he was pleased to be able to pass on his years of knowledge. I would like to return the favour to other tradespeople and the young people of today.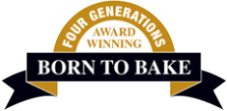 161 Lang Street
Kurri Kurri NSW 2327
Phone:(02) 4936 2226
Fax: (02) 4937 4458
ALL Wholesale/Trade Enquires, call (02) 4936 2226
If you are making a wholesale or trade enquiry, please call the shop on the number above for prompt assistance.